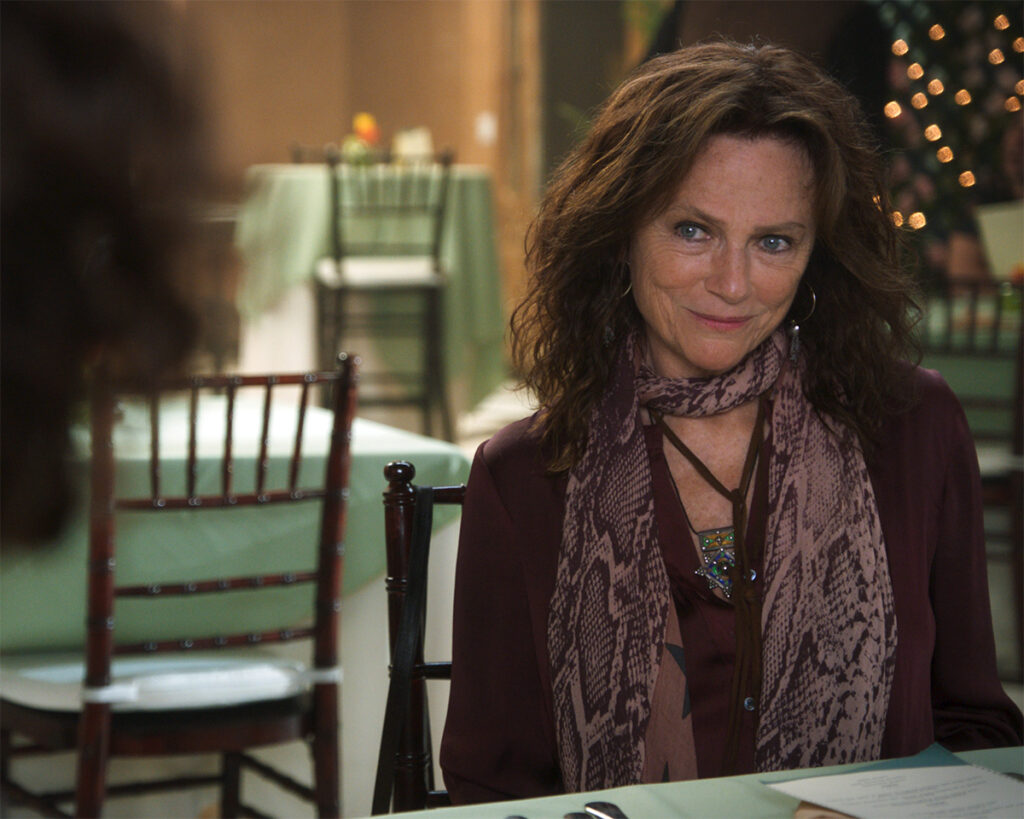 Jacqueline Bisset
Rose
A truly international film star, Jacqueline Bisset first came to prominence in the 1960s with roles in The Detective, Bullitt, and The Sweet Ride, for which she received a most promising newcomer Golden Globe nomination. In the 1970s, she starred in Airport, Day for Night which won the Academy Award for Best Foreign Language Film, Murder on the Orient Express, The Deep, and Who Is Killing the Great Chefs of Europe?, which earned her a Golden Globe nomination as Best Actress in a Comedy.
Her other film and TV credits include Rich and Famous, Class, her Golden Globe-nominated role in Under the Volcano, her Cesar-nominated role in La Cérémonie, her Emmy-nominated role in the miniseries Joan of Arc and the BBC miniseries Dancing on the Edge, for which she won a Golden Globe Award for Best Supporting Actress (television). Over the course of her 50 year career, she has worked with many of cinema's most influential directors including François Truffaut, Roman Polanski, John Huston, Stanley Donen, George Cukor, Claude Chabrol and Peter Yates.
She received France's highest honour, the Légion d'honneur, in 2010.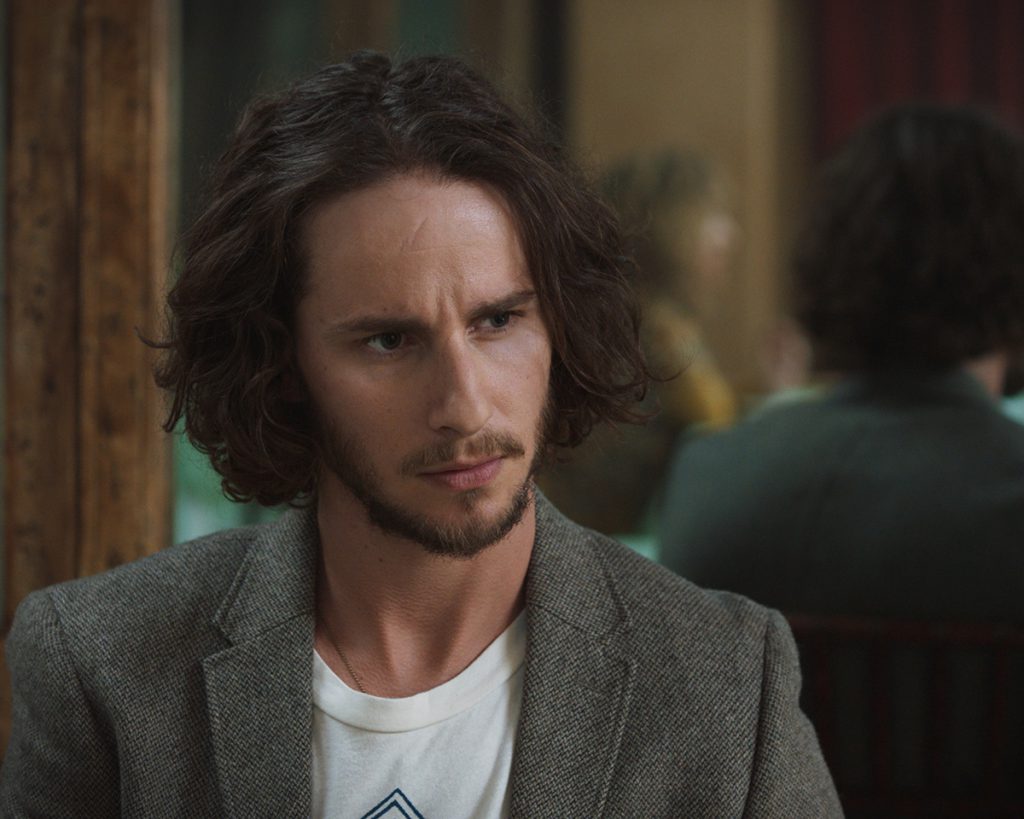 Kelly Blatz
Loren
Kelly Blatz is an actor and filmmaker from Los Angeles, California. As an actor, he has worked in numerous films and television shows over the last decade, including 4 Minute Mile opposite Richard Jenkins and Kim Basinger, and the lead in the television series Aaron Stone and Glory Daze. He has appeared onnumberous television shows including AMC's Fear the Walking Dead, NBC's series Timeless, ABC's The Good Doctor, and CBS's S.W.A.T.
In 2014, he made his foray into filmmaking, directing numerous short documentaries. In 2016, he directed and starred in his first narrative short film titled The Stairs opposite Anthony Heald. He has completed his directorial feature debut Senior Love Triangle, which has won numerous awards including Best Feature at both Breckenridge Film Festival and Syracuse International Film Festival.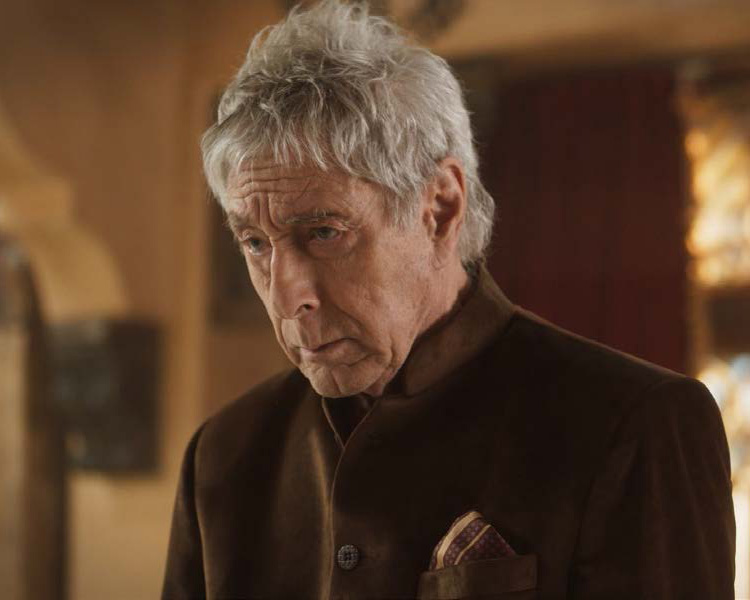 Paul Sand
Phil
Paul Sand is an American actor and comedian. In 1960, along with Alan Arkin and others, Sand was a cast member of The Second City improvisational comedy troupe in Chicago. In 1966 he co-starred with Linda Lavin and Jo Anne Worley in the off-Broadway hit production The Mad Show, inspired by Mad Magazine. Sand's film credits include The Hot Rock, The Second Coming of Suzanne, and The Main Event. In 1971 he received a Tony Award for Best Performance by a Featured Actor in a Play for his work on Broadway in Paul Sills' Story Theatre and two Drama Desk Awards for Outstanding Performances on Broadway in Story Theatre and Metamorphosis.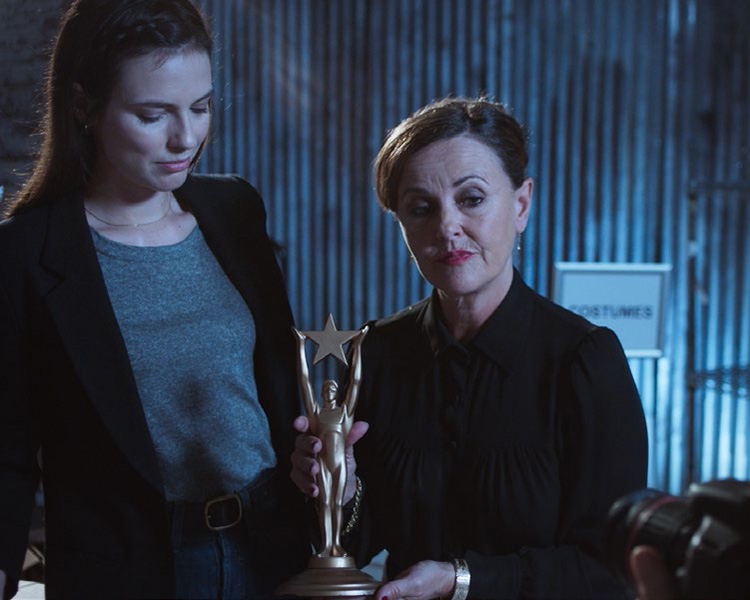 Gia Carides
Ms. Cork
Gia Carides is best known for her portrayals of Liz Holt in Strictly Ballroom, Susy Connor in Brilliant Lies, Cousin Nikki in My Big Fat Greek Wedding, and Melissa in Big Little Lies. She is also known for her roles as Robin Swallows (née Spitz) in Austin Powers: The Spy Who Shagged Me and was seen in Primary Colors, Year One and East of Everything. This is her second time working with filmmaker Russell Brown, as she played opposite Cybill Shepherd in his film Annie and the Gypsy.